Auto Glass Services
With a range of same day, on demand and next day delivery.
Windshield Repair & Replacement
Chips, Cracks, or Splits.
We have the resources, skills and certified technicians to repair or replace any glass on your vehicle.
Any Year, Make or Model. Domestic or Foreign.
All you have to do is contact us today! 330.602.4421
Side & Back Glass Replacement
We offer emergency services if your Side/Back Glass is compromised.
Includes Door, Vent, Quarter, Sunroof and Back Glass.
Call now to schedule an appointment! 330.602.4421
Replace Door Regulators & Motors
Power windows use power window regulators that are located inside the panels of your car doors.
If your window is off track, schedule an appointment to have our technicians diagnose the problem.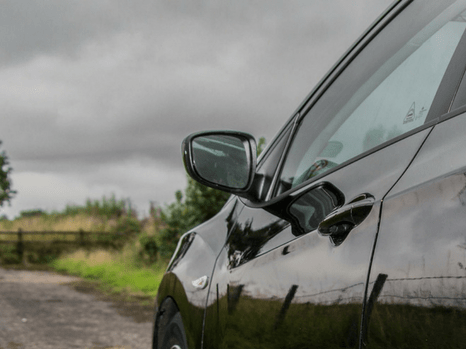 Replace Side View Mirrors
We can replace your Driver or Passenger side mirrors. We can also reglue or replace your rearview mirror.
All you have to do is contact us today! 3306024421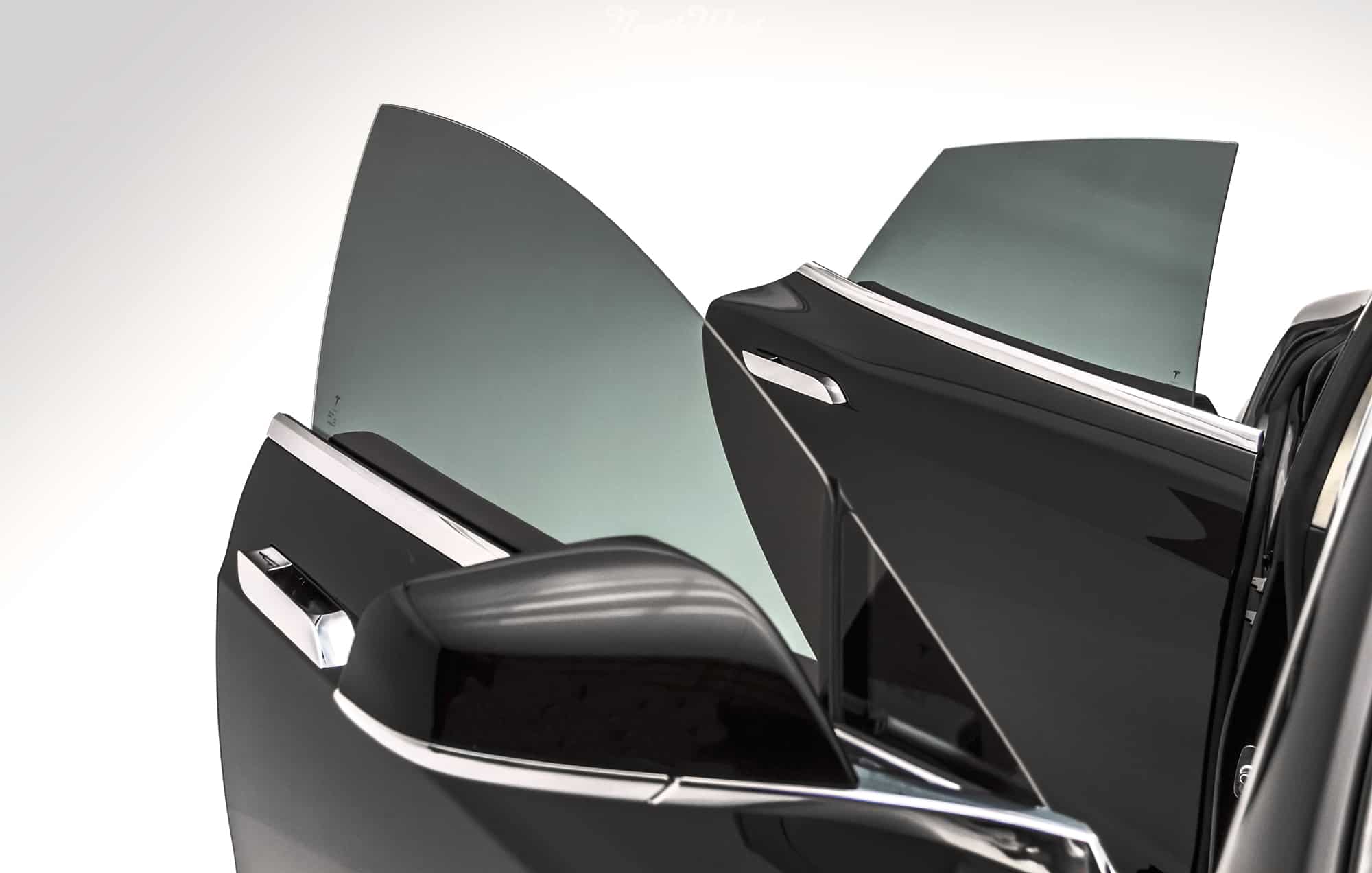 Window Tinting - Lifetime Warranty
Our Quality Window Tinting Service has a lifetime warranty on the workmanship of your windows.
Window tinting not only looks good, it also adds UV protection, reduces heat and glare, plus increases safety and security.
Find out more information about Llumar then call us to discuss your project.
MAKING AN INSURANCE CLAIM?
WE ARE A PREFERRED PARTNER FOR ALL MAJOR INSURANCE COMPANIES.
LET US HANDLE YOUR QUOTE & CLAIM TODAY!
NO STRESS, NO PANIC, WE HELP FROM START TO FINISH.
CALL US
CONTACT FORM
Need To Choose Another Service?
Choose From The Below Options!