Commercial Glass Services
We make sure that your glass needs are taken care of and we work with a variety of materials.
Call today to have one of our certified technicians ensure that your work is carried out professionally, on time and to your quality standards.
We have a variety of options when replacing your glass. These options include annealed and safety glass (tempered, annealed, laminate, and plexi glass).
Martin's Mobile Glass – For All Of Your Glass Needs
Storefronts
Storefronts can be replaced with a form of safety/security glass.
Call today for further options and a free estimate!
330.602.4421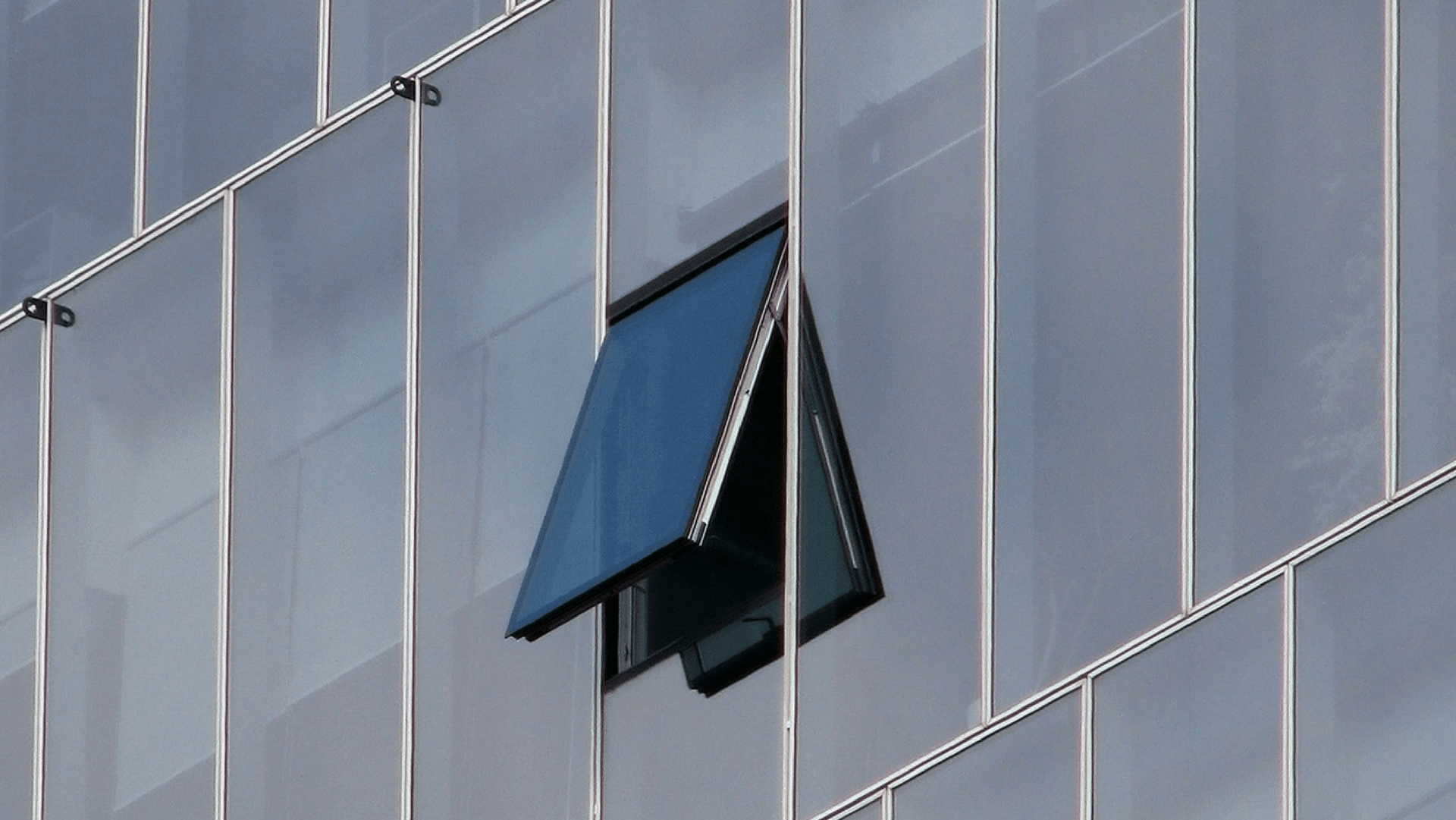 Insulated Window Replacement
If your unit becomes cracked or fogged, we can replace the glass instead of having to replace the entire unit!
Contact us for a free estimate.
330.602.4421
Heavy Equipment Glass
Dozers, Heavy Machinery, Loaders and More.
We offer a varierty of glass options to maintain your safety regulations compliance.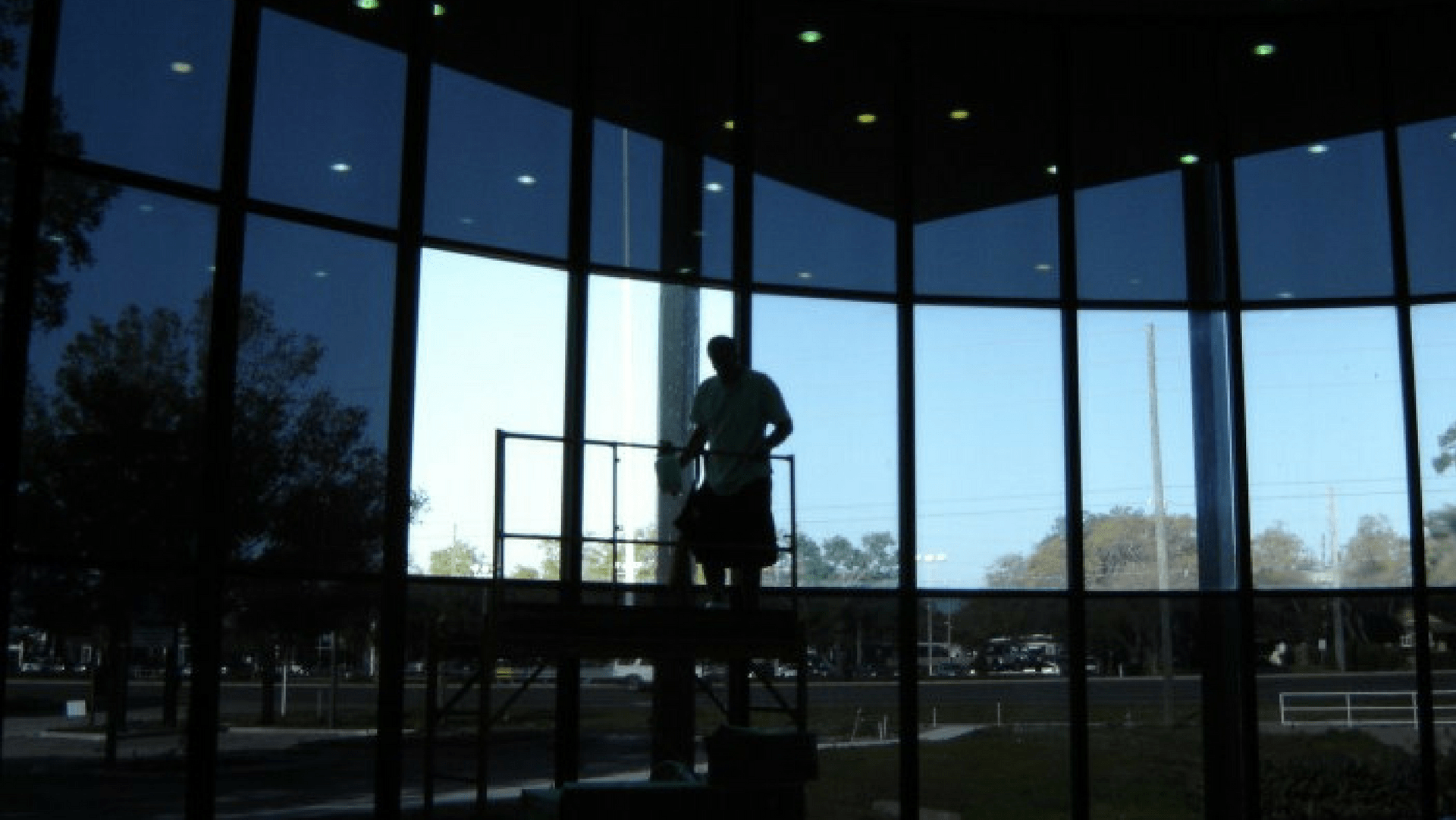 Commercial Window Tinting
Tinted, Frosted and Smoked Glass cuts back 99.9% of UV and reduces heat entering your building, resulting in greater energy efficiency
Lumar has a range of films available with various benefits and properties, find out more HERE
MAKING AN INSURANCE CLAIM?
WE ARE A PREFERRED PARTNER FOR ALL MAJOR INSURANCE COMPANIES.
LET US HANDLE YOUR QUOTE & CLAIM TODAY!
NO STRESS, NO PANIC, WE HELP FROM START TO FINISH.
CALL US
CONTACT FORM
More Glass Services
Click any of the services below to find out more!