Residential Glass Services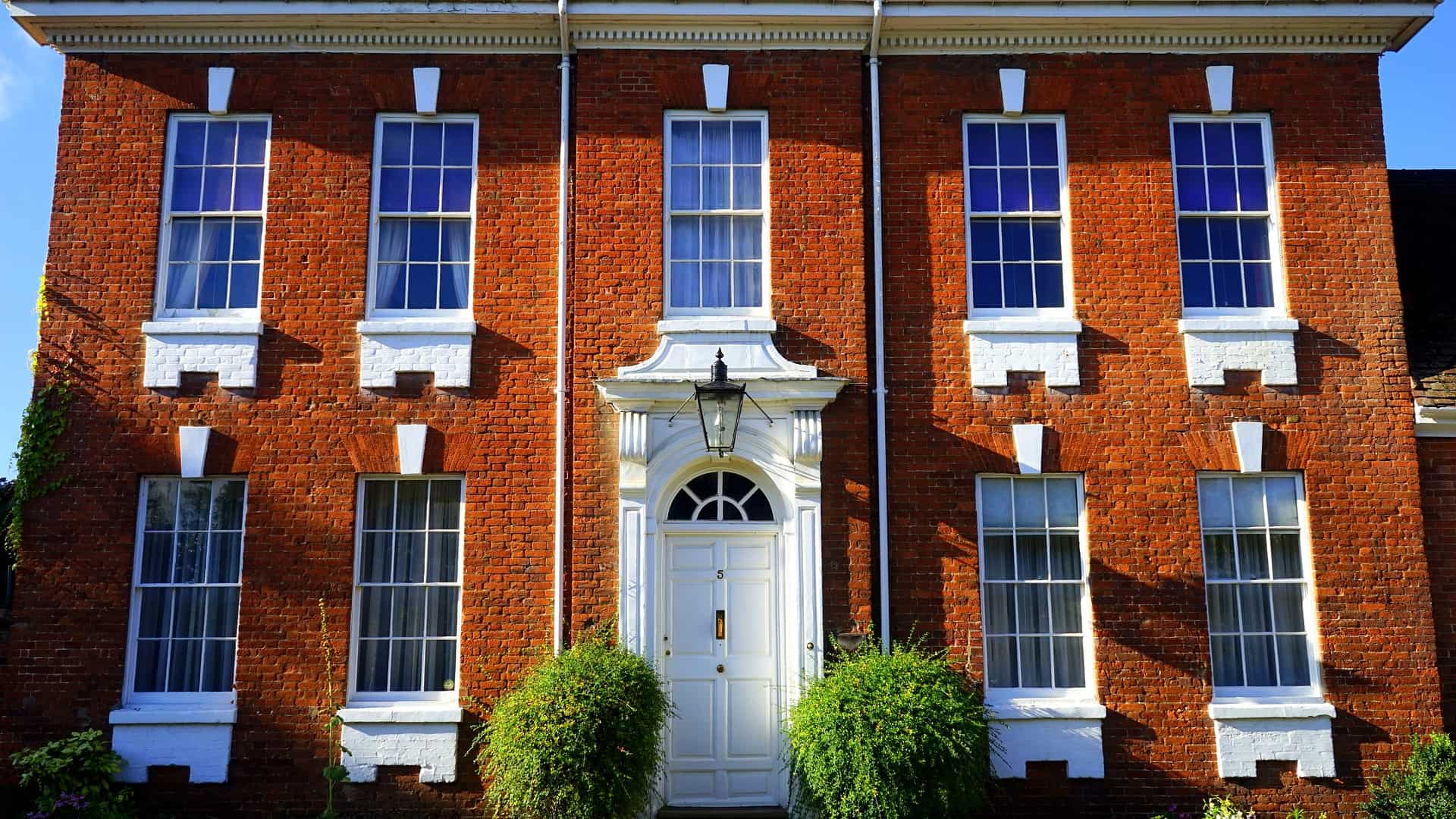 Windows
We can replace the window in your home.
This includes single pane, insulated units and much more!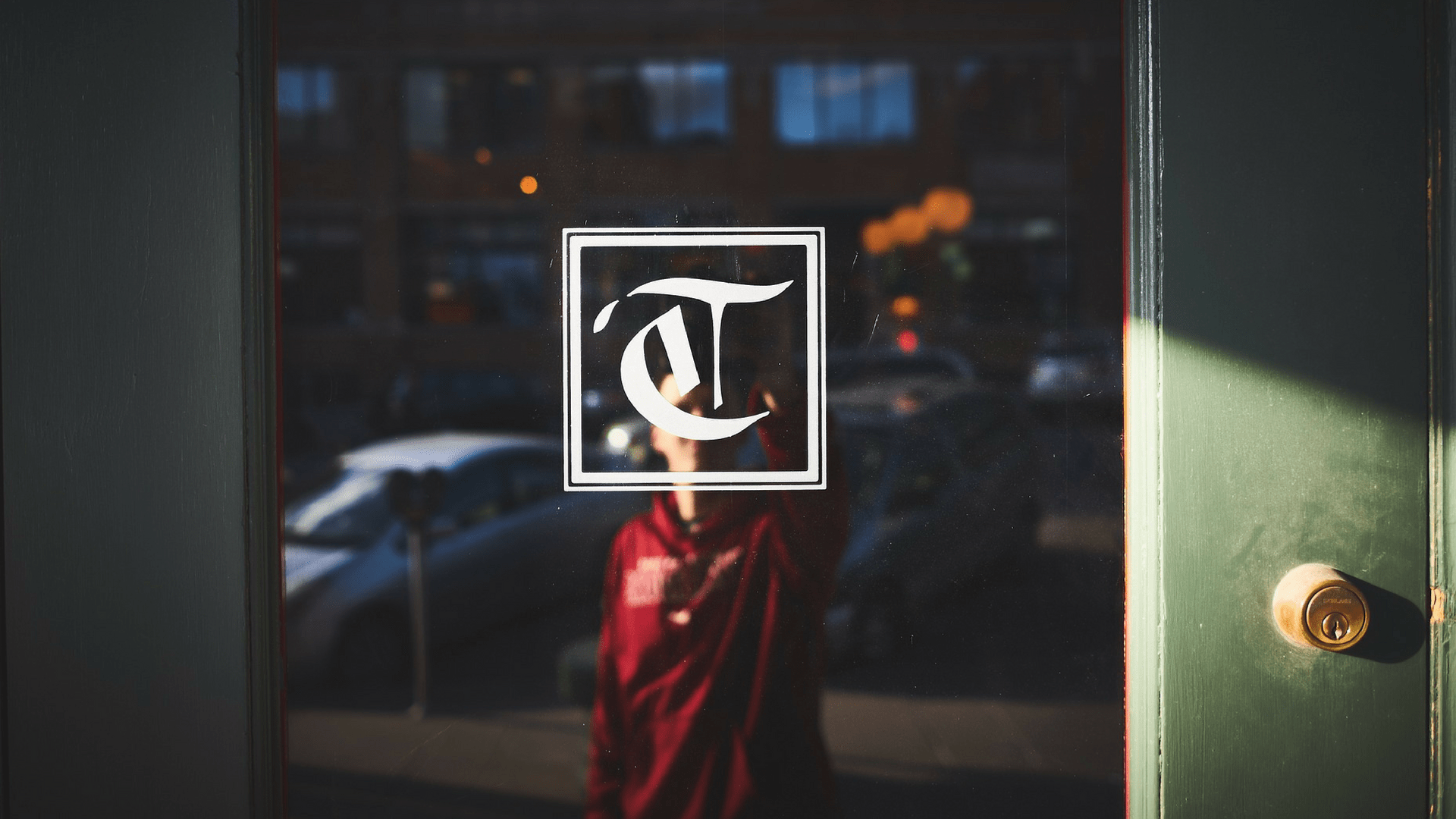 Door Glass
We can repair and replace the glass in any of the doors in your home. No matter the type of glass, our trained and experienced technicians can get it done!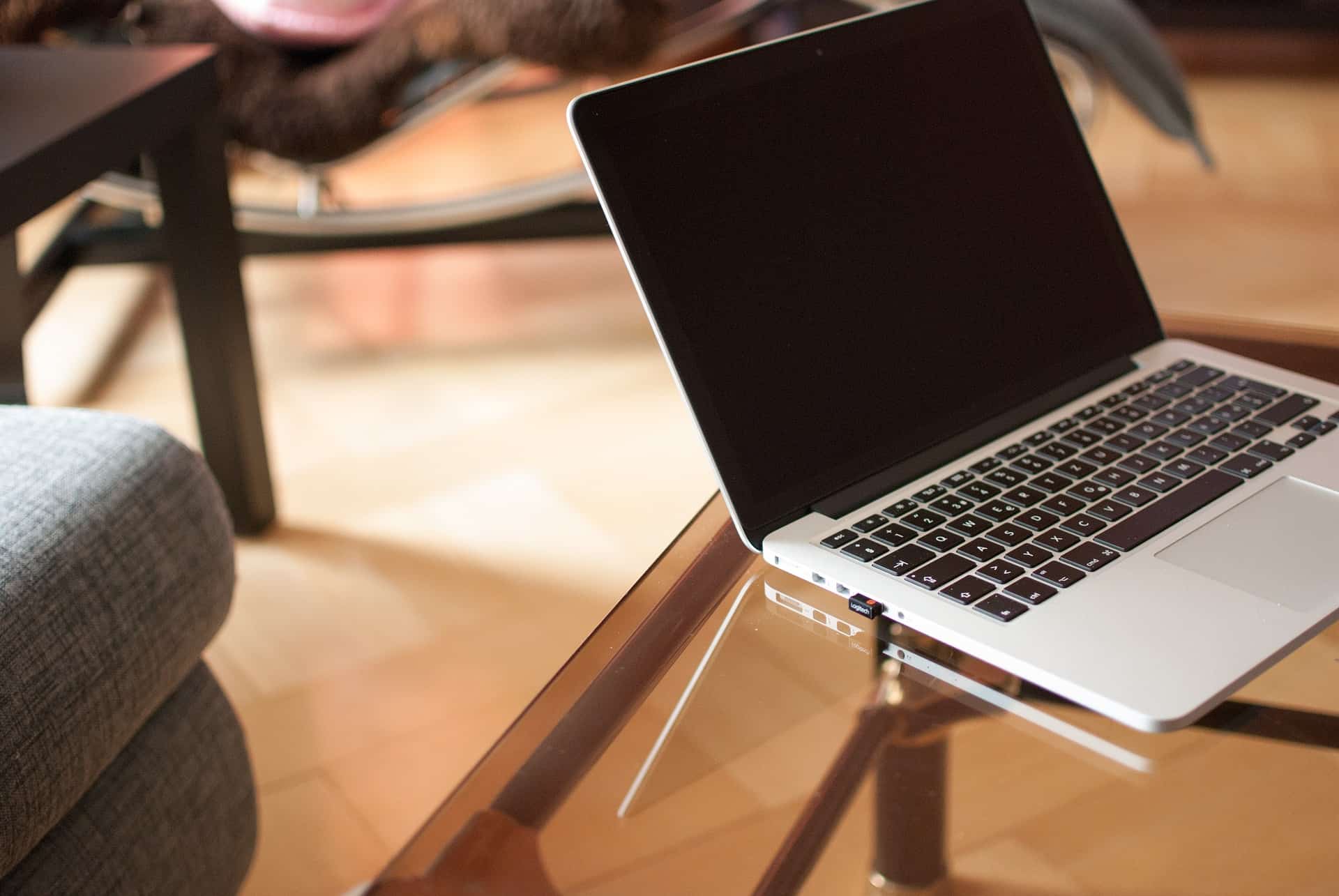 Tabletop Glass Replacement
When scratches become unbearable or you chip an edge, we can replace your glass tops. Glass can be customized to fit your exact needs, we can do it all!
Shower Enclosure Replacement & Install
We customize and replace your shower enclosures.
Let our certified technicians help you TODAY!
MAKING AN INSURANCE CLAIM?
WE ARE A PREFERRED PARTNER FOR ALL MAJOR INSURANCE COMPANIES.
LET US HANDLE YOUR QUOTE & CLAIM TODAY!
NO STRESS, NO PANIC, WE HELP FROM START TO FINISH.
CALL US
CONTACT FORM
Other Glass Services
Click any of the services below to find out more!